Your access to award-winning professional development programs
Your professional development journey starts here
Education is a cornerstone of our association. We offer affordable, high-quality, timely courses (both local and online) for everyone from the beginning agent to the most seasoned professional. REALTORS® who learn more, earn more!​
Visit our Education & Events Calendar for a comprehensive schedule which you can search or sort by speciality to fit your professional development goals. PRO/CPRO classes may be live-streamed, in-person, or a hybrid format.
Discover even more classes available with our friends across Tampa Bay!
We've partnered with education providers to offer the convenience of FREE and discounted online classes — which you can take whenever you want, wherever you want!
It all starts here! Learn about pre-licensing requirements for agents, brokers, instructors, as well as our continuing education (CE) offerings to maintain your license.
Designations and certifications
REALTORS® who hold a designation are not only perceived as more credible, but on average they earn more annually! Our award-winning line-up includes dozens of NAR-endorsed designations and certification classes, in addition to third-party classes — including several of our very own!
The mission of PRO/CPRO's Professional Development team is to develop and disseminate the strongest possible knowledge base aimed to ensure that excellence comes with equality for the benefit of all. All are welcome to take advantage of our offerings in both live in-person and live-stream environments.
We offer many designation and certification courses provided by NAR, PRO/CPRO-exclusive, and third-party offerings. All designed to increase skill sets, proficiency and knowledge.
Angela Emerson
Vice President of Professional Development & Standard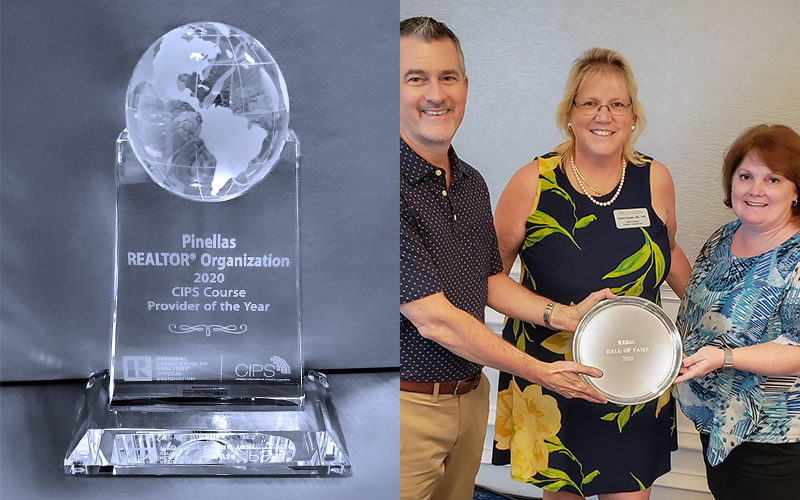 Recent program recognitions include earning the 2020 CIPS Course Provider of the Year and 2020 REBAC Hall of Fame!
Commitment to Excellence (C2EX) from the National Association of REALTORS® empowers REALTORS® to evaluate, enhance and showcase their highest levels of professionalism. It's not a course, class or designation—it's an Endorsement that REALTORS® can promote when serving clients and other REALTORS®.
PROScholar
Special Pricing Program for
Designation & Certification Courses
Our PROScholar program is a new way to cut the costs of designation and certification courses at unprecedented levels. These savings are exclusively for members of PRO/CPRO.
PROScholar pricing is automatically applied when you register for classes. We're talking discounts up to 80% off the online price of our normal member rate!
Because these prices are so low, and availability is limited, no-show fees apply. Cancellations must be requested in writing at least five business days prior to the class in order to receive full refund.
The fee for a no-show is twice the PROScholar rate, which in most cases is still far below the regular rate you would pay. Non-members may also elect to take PROScholar courses, but they'll pay twice the rate that our members pay.
AHWD*
Previous Price: $95
Online Price: $100
PROScholar Price: $30
Non-Member Price: $60
No-show fee: $60
PSA*
Previous Price: $69
Online Price: $130
PROScholar Price: $30
Non-Member Price: $60
No-show fee: $60
*Prices shown are for example only; actual class prices subject to change.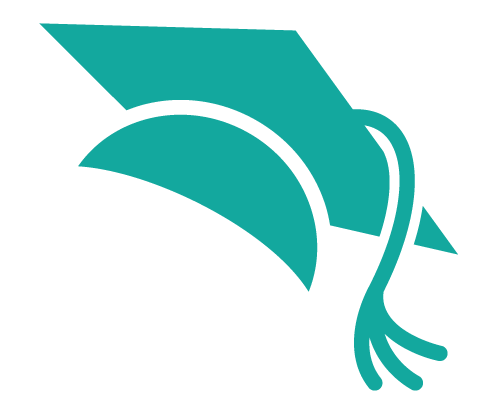 Wherever possible, eligible classes will be accompanied by the "PROScholar" cap logo and/or be color-coded in TEAL where appropriate.
Class schedules and registration can be found on our Education & Events Calendar page.
Graduate Realtor Institute (GRI Designation)
What is the GRI Designation?
The Graduate, REALTOR® Institute (GRI) symbol is the mark of a real estate professional who has made the commitment to provide a high level of professional services by securing a strong educational foundation. In today's competitive business environment, it often takes more than just motivation and initiative to succeed. Earning the GRI designation is a way to stand out to prospective home buyers and sellers as a REALTOR® who has gained in-depth knowledge on technical subjects as well as the fundamentals of real estate.
Visit our Education & Events Calendar page to search for available GRI classes.
Continuing Education (CE) credits are available, as well as PROScholar pricing. See class listings for details.
Current GRI Designees
Click here to learn how to promote yourself to current and potential clients as a Graduate, REALTOR® Institute (GRI) designee and build your GRI referral network.