Need help making your listings stand out in a crowd?
The PRO/CPRO REALTOR® Store
Items may be purchased in person between 8:30am and 4:30pm, Monday through Friday at both our PRO (Clearwater) and CPRO (Lutz) locations, or via telephone.
Prices quoted are for members only. Subject to change. The items pictured below represent the typical items we carry. Actual stock may vary. No refunds or exchanges. All sales are final.
Pick up your orders 24/7! (PRO location only)
Now when you order a store item over the phone, a member liaison will tell you the number of the locker that your item(s) will be in.
Simply use your Supra eKEY to open the locker's keybox to grab the key and open the locker. You can pick up your purchased items at PRO! (CPRO orders must be picked up in-person between 8:30am and 4:30pm.)
REALTOR®-branded Face Masks - White and Black
We now have the popular REALTOR® face masks for sale, courtesy of the Pinellas REALTOR® Foundation. Purchased masks will be mailed within 5 business days. Mask proceeds will go back into the Pinellas REALTOR® Foundation. Learn more about the
Pinellas REALTOR® Foundation here.
Individual = $10.00 ea.
10 Masks = $80.00
25 Masks = $175.00
50 Masks = $250.00
$29.95 - At PRO location only
Social Distance / Mask Sign
Door Tags - 3"x 8" - Face Masks
Door Tags - 3"x 8" - Surveillance
Balloon Kit - 2 holders and 10 balloons
Contains:
7 straws, 7 holders, and 7 balloons
Magnetic Realtor Sign - 5 ½" x 5"
Extra Large Open House Sign
22" x 31"
Riders - 4 3/4" x 18 1/8"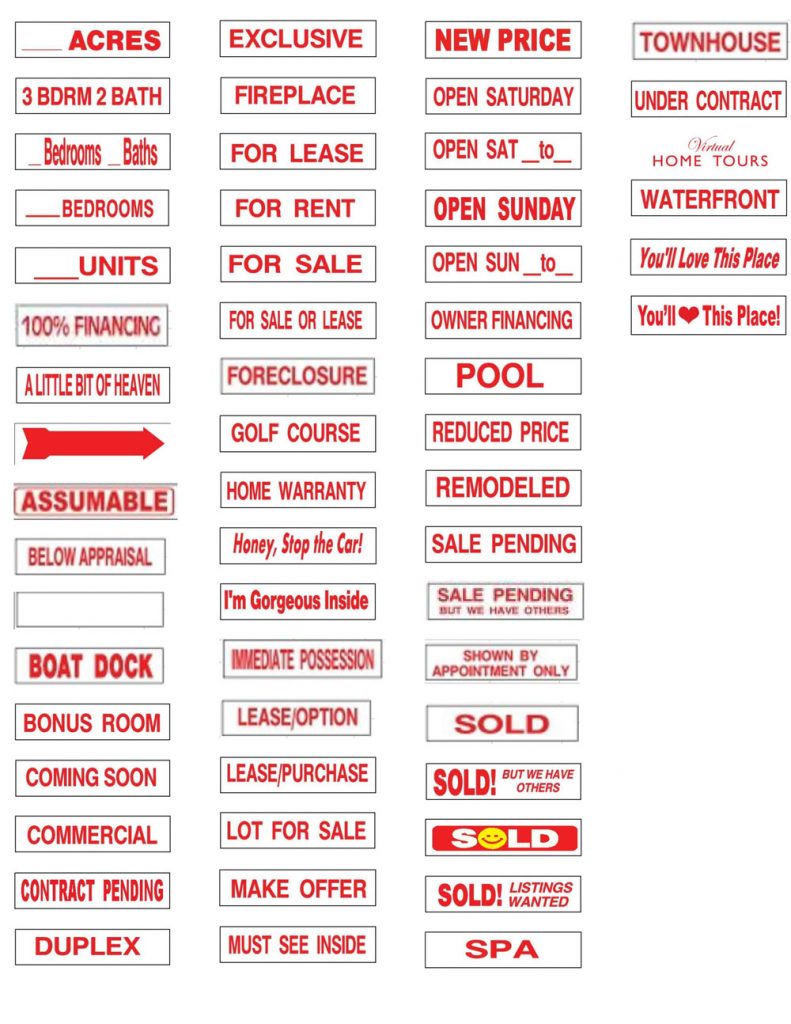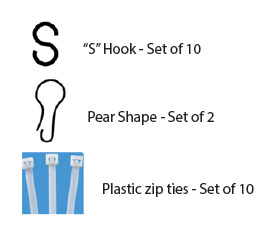 Open House Balloons - 5 Pack
Available in red, yellow and blue.
Open House Registry - Spiral
Logo Lapel - Pin or Magnetic
$4.00 w/o strap, $4.50 w/strap
Assorted colors available.
Sold Sticker - Removable/Reusable